Saving The Planet One Project At A Time
Climate change is a money problem, a mindset problem and, a coordination problem. We are planning to change that.
To provide

accessible, transparent

funding from a decentralized network creating change for

climate action in underfunded possible solutions

.

By accelerating crowdsourced climate funding, we can promote human progress in areas of key concern such as

climate change, global health, and human development

.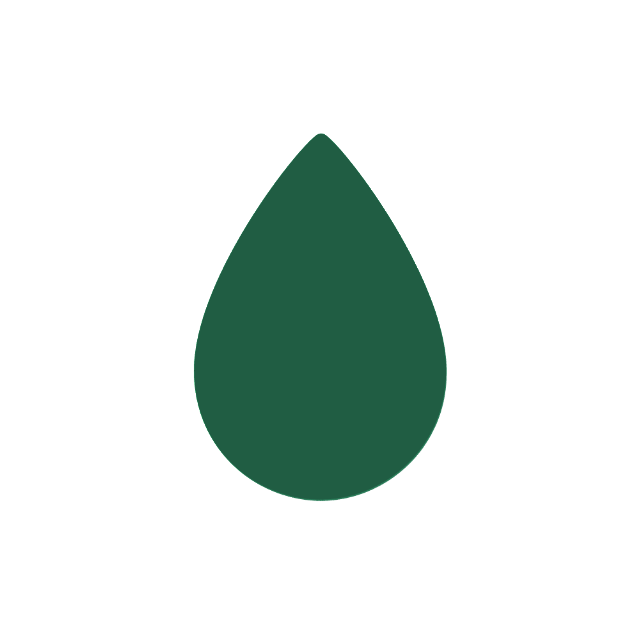 We vet green startups looking to fundraise and connect them with institutional/corporate investors. Corporations spend less time researching while we handle all the initial communication between corporate and the startups, allowing them to do what they do best - saving the planet.
Through careful evaluation of sustainable projects, we have a marketplace of startups looking to move their green products. We help them through approaching our network of institutional/ corporate clients and offer the service and products provided by these startups at a discount.
We offer a range of ESG courses of different complexity and duration, through our partnership with Xccelerate. Our courses are delivered online by experienced instructors.
Sam has spent his entire adult life working on making the world a greener place and has worked with multiple companies and NGO's to do just that.
Lavine has two goals in life to eliminate the financial barrier to education and make the world a greener fairer place. He is also the founder of Xccelerate Hong Kong's leading ed-tech platform.
Nitin is the guy to go to if you have questions in anything tech having worked for both BFMA and Goldman Sachs.
Bruno is one of our rock star instructors. He is a serial entrepreneur, having founded or co-founded multiple companies in the environmental space. He has also worked at Airbus for the past 9 years, including over 7 years in their sustainability and low carbon divisions.
Tim has worked in the sustainability and low carbon field since 1984 with experience in both industry and academia. Tim brings his wealth of experience helping us perfect our ESG course offerings to bring maximum value to our clients.
Tony worked in various marketing leadership capacities covering over thirty-five markets in Asia, Europe and the U.S. His aim is to help companies better value and connect with their most important asset, their customers.
CarbonX Global Whitepaper
Accelerating Green Technology Commercialisation fighting Climate Change